McNeil Company is the premier design-build company in Omaha, Nebraska.
Your dream is our dream: To be present in place, to build a legacy house. Our Mission is to provide every client with an exceptional home building experience, based on quality construction practices, competitive pricing and unmatched customer service.
Creativity
Custom
Home Building
We believe everyone deserves a home they love, but making that dream a reality can seem overwhelming. McNeil Company is your dedicated guide through the homebuilding process. Your vision, your ideas, and your dreams combine with our four decades of experience building happy customers. Start the conversation by sharing your ideas with us; you're closer than you think to a home you love.
Learn More
Our Projects
what we do |
More than a builder
We're your business partner
Custom Homes
Pat McNeil built his first home in 1977. Since that time, McNeil Company has become known for designing and building some of the most incredible homes and estates in the Omaha area.
Multi-Family
At McNeil Company, we have built our reputation on designing and building some of the most beautiful homes in Omaha. Today, we are building on that reputation to include developing, designing and building truly unique apartment communities.
Commercial
From our origins as a small custom builder, the firm has grown into a nationally recognized, award winning design-build contractor, completing projects in excess of $400 million.
what we built |
from start to finish,
we transform your ideas and make them a reality
More than a builder
We're your business partner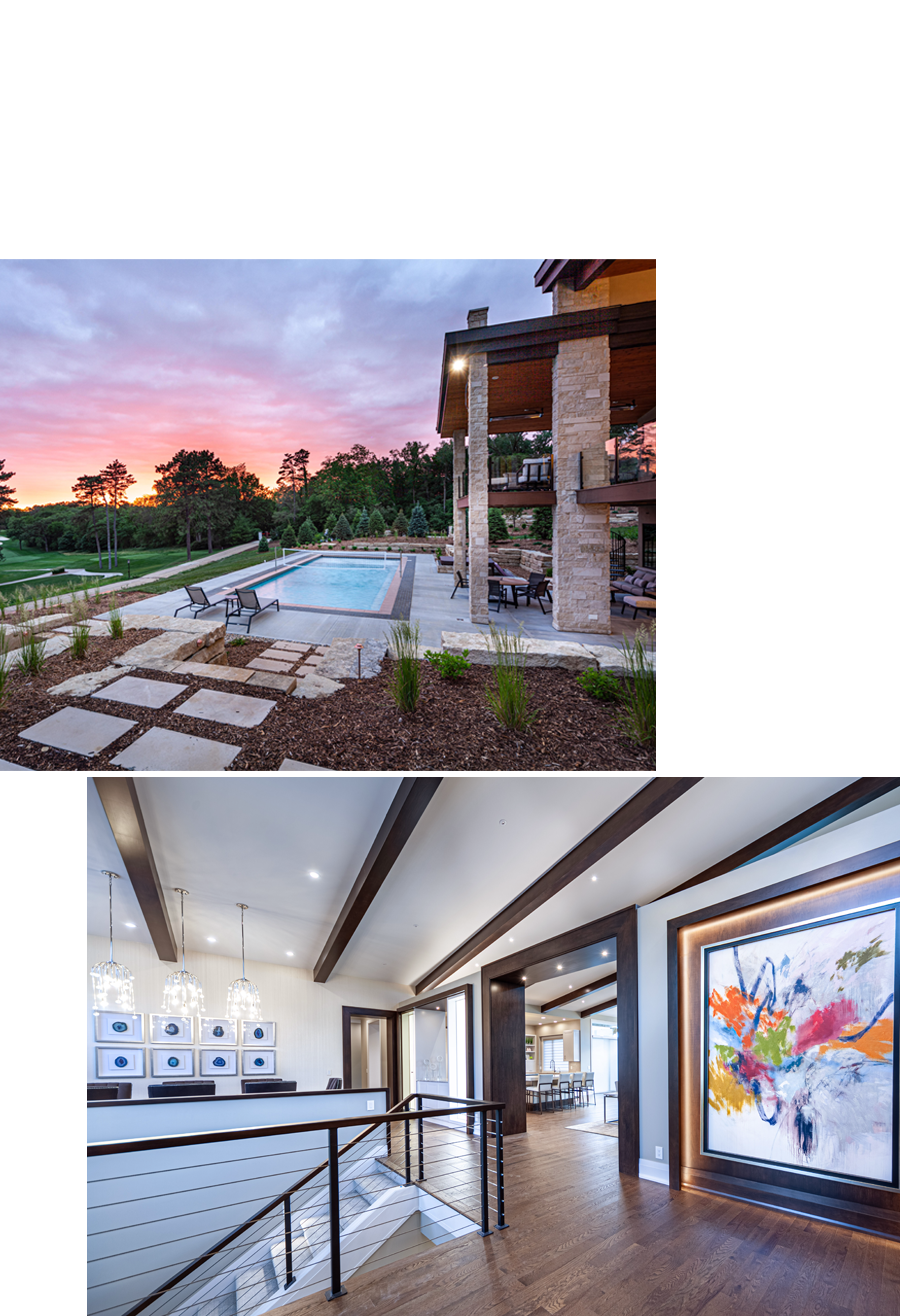 Our Values
At McNeil Company we pride ourselves in building more than business relationships. Often times our clients become like family as we are with them every step of the way in delivering a successful project.
With moral and ethical principles and a high respect for others, we will deliver our services with transparency, upholding trust among our team and all we serve.
Our drive for continuous improvement delivers proven, high quality results with responsible management of our customer's investment.
Through innovative thinking and flexibility, our talented team provides unique solutions for our customers.
Collaborating with our customers and associates, we provide a fun and coordinated effort from initial concept through completion.
We strive to provide life's balance with your family and ours.