Craftsmanship
AN EXPERIENCED TEAM
Award Winning Design
Creativity and collaboration is at the core of everything we do. Our trusted relationships with our clients allow us to design spaces that not only look amazing, but fit your lifestyle.
Our creative design department includes architects, designers, AutoCad operators and cabinetry specialists whose unique individual talents create inspired spaces.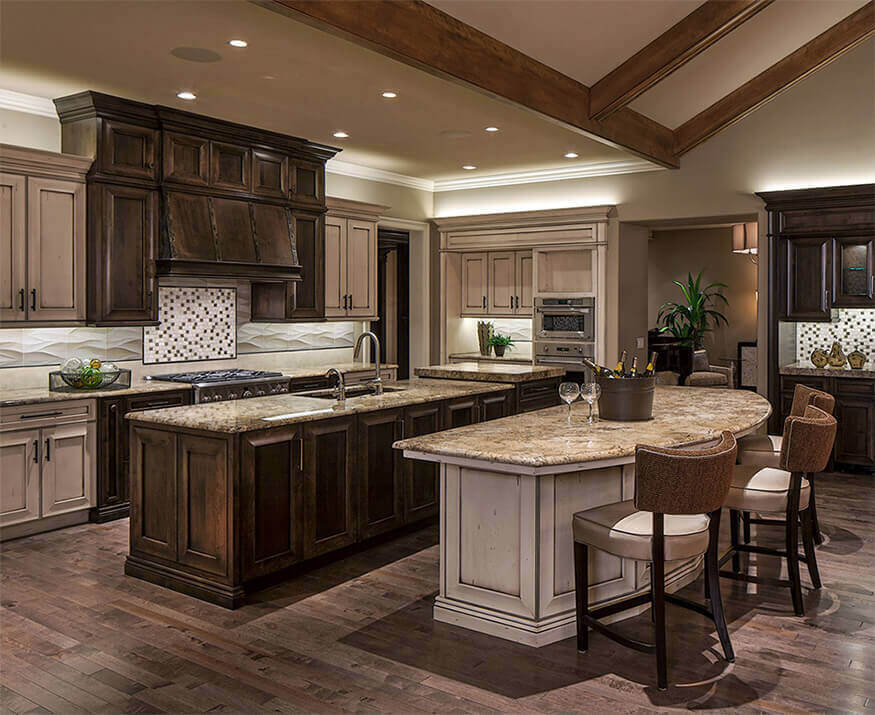 Creativity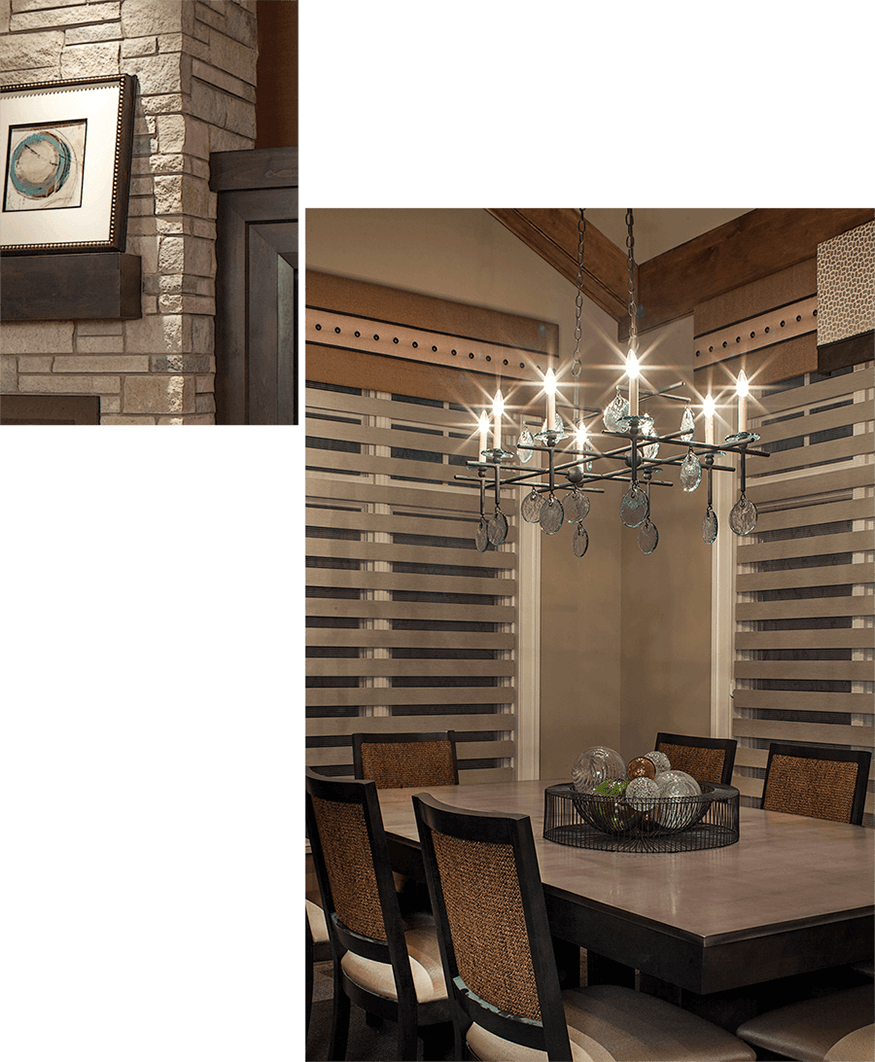 EVERY DETAIL MATTERS
True Quality
Custom home building is the heart of McNeil Company. We have designed and built many of the finest homes and estates in Omaha for over 40 years.
Exceptional craftsmanship
Proven methods
Durable materials
Premium products
Skillful subcontractors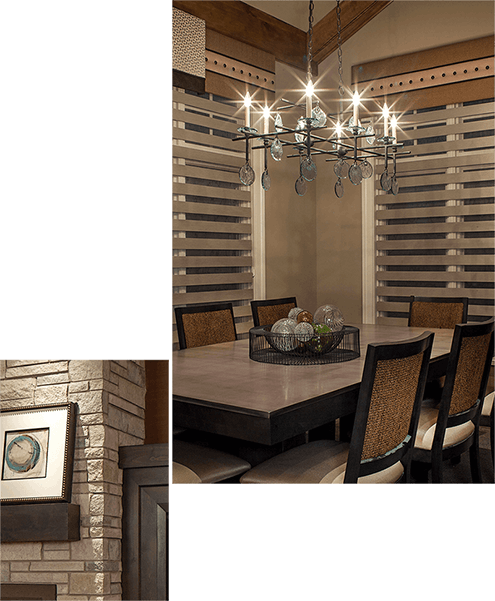 Service Oriented
Building Relationships
Designing and building a home is an intensely personal endeavor and that is why our staff are dedicated to learning, understanding and supporting your wants. Throughout the journey, we come to really know our clients and value the lasting relationships we have created. Our goal is to exceed our client's expectation with our expertise in design and by listening to your needs.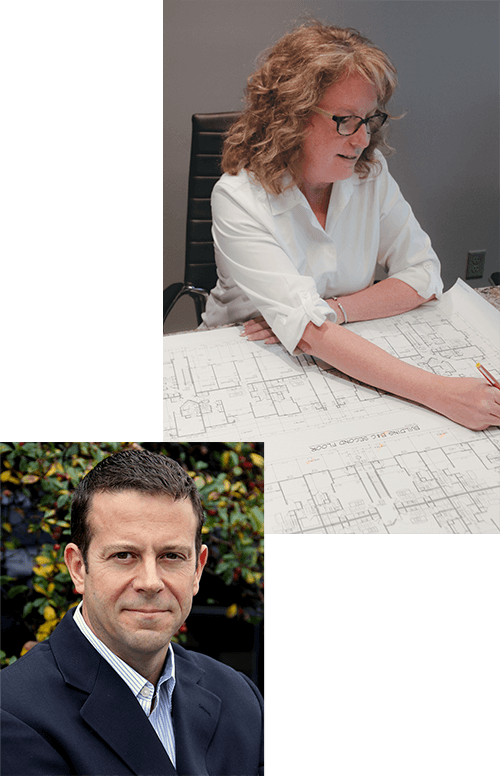 Deb Zandt
Vice President Design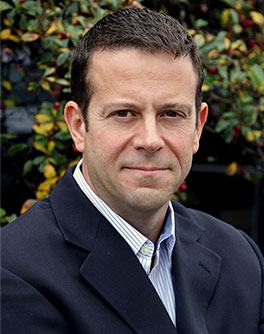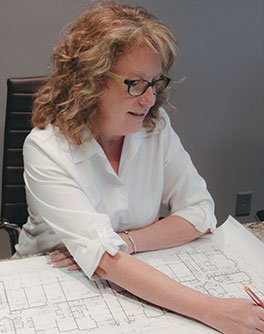 HERE FOR YOU AT EVERY STEP
Our Home Build Process
Locate & Purchase Lot
McNeil Company owns lots throughout Omaha and the midwest. You can work directly with us on any questions about lot specifications, as well as for the purchase of the lot.
Design & Price Home
All of our home builds start with a conversation with our design team. We are not just building a home that you love to look at, but building a home that you love to live in. Do you love hosting parties, outdoor spaces or gourmet cooking? We learn about your lifestyle and design a home that fits it perfect.
Build Home
A major advantage of working with our design-build team is that the build team is involved early on. This collaboration drives creative solutions and ensures that your vision is executed with no surprises. Our clients love our construction team because they know that we don't need to be watched over. We take pride in the quality of our work and delivering on time.
Service & Warranty
We stand by everything we do and take pride in doing it right the first time. This is why we confidently offer extended warranties on all homes. Hopefully we won't be coming back, but if you need us, we are only a phone call away.
The McNeil Design-Build Advantage
Collaboration drives creativity
Seamless communication, fewer problems
One point of contact for project owners
Better solutions, better value
Rapid delivery & reduced cost